Back Where I Need To Be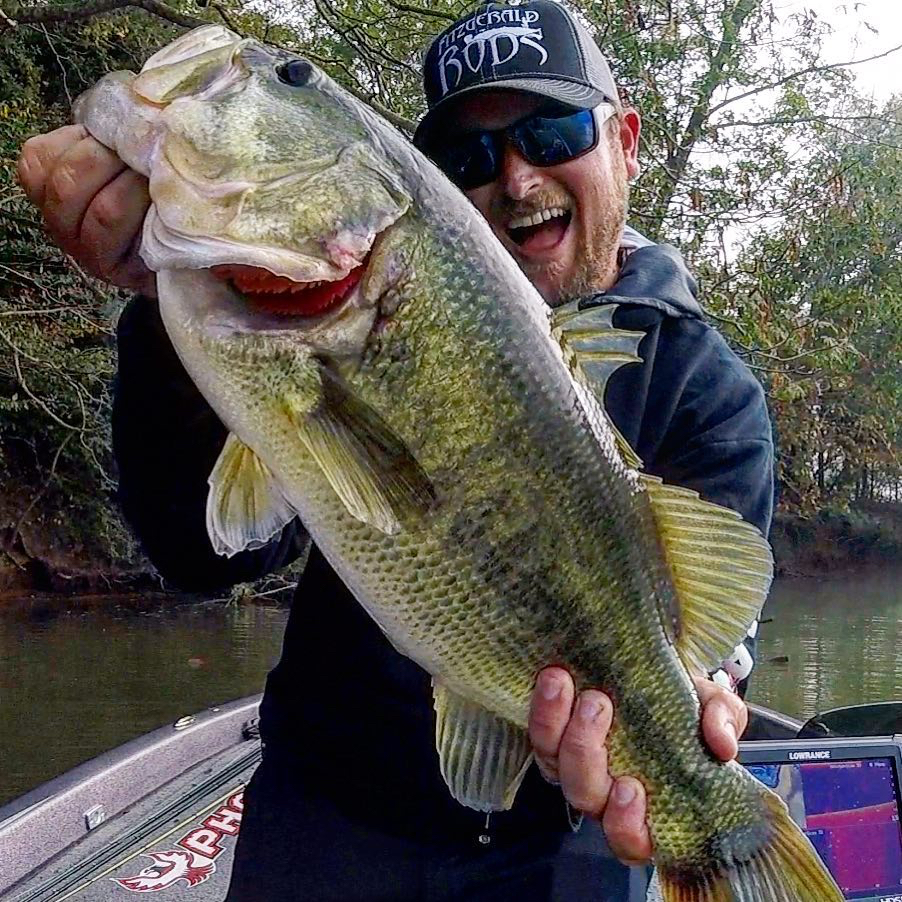 When it comes to my continuing journey to become a professional tournament angler, I have seen many milestones. I have also seen a few setbacks.
Moving to California several years ago could be considered a setback, when strictly referring to my growth as a competitor. It was a choice I made in order to be close to my now-wife, Katie, while she was going through her dental hygienist program.
If I could turn back time, I would do it all over again because it was a necessary sacrifice I needed to make for my wife and our marriage, so I have no regrets. However, we're now facing a new chapter in our lives, and I'm once again experiencing another vital milestone that will change the trajectory of my fishing career.
We are now Tennesseans! > Read More